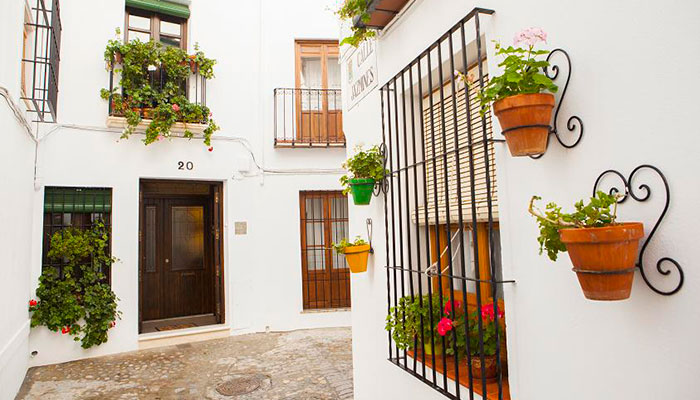 We encourage you to go and see the rooms in the house ...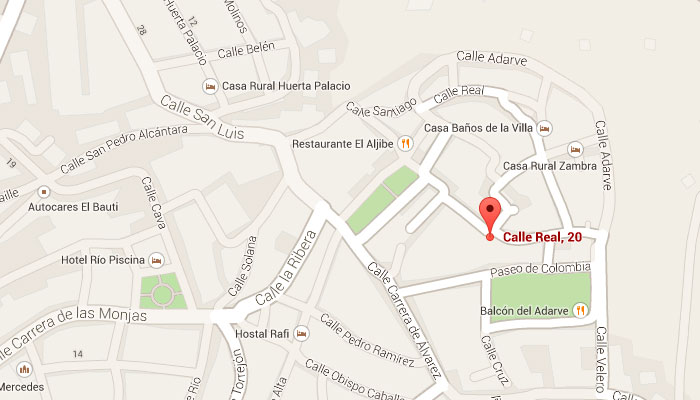 The Casa Del Rey rural house is located in the Villa neighborhood, in the historic center of Priego de Córdoba. It is a typical Andalusian house and is fully equipped to make you feel at home.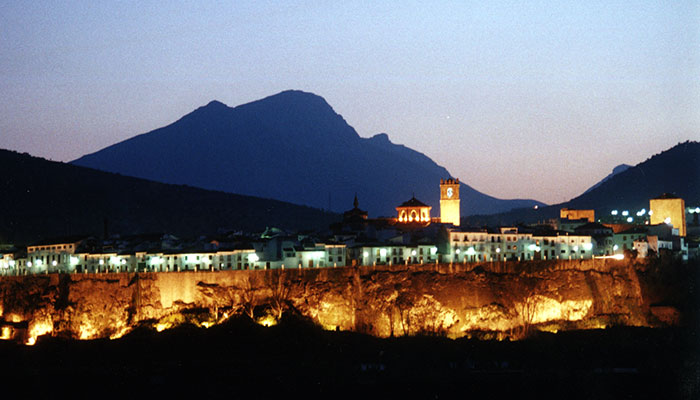 Priego de Córdoba has many sights and attractions. Charming places to discover the richness and beauty of this wonderful city, birthplace of the Baroque.